Tradeshow / Events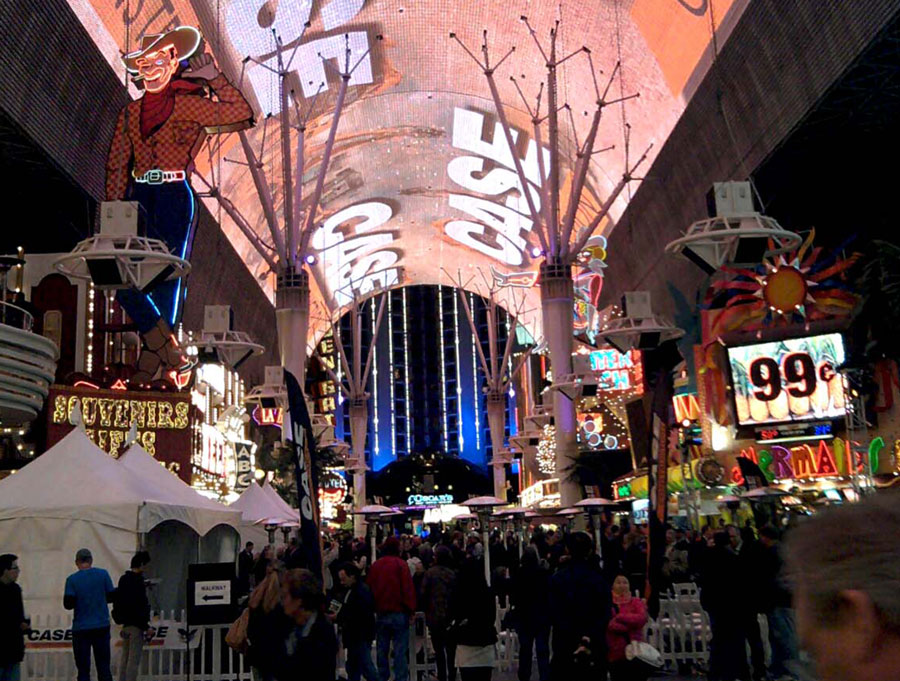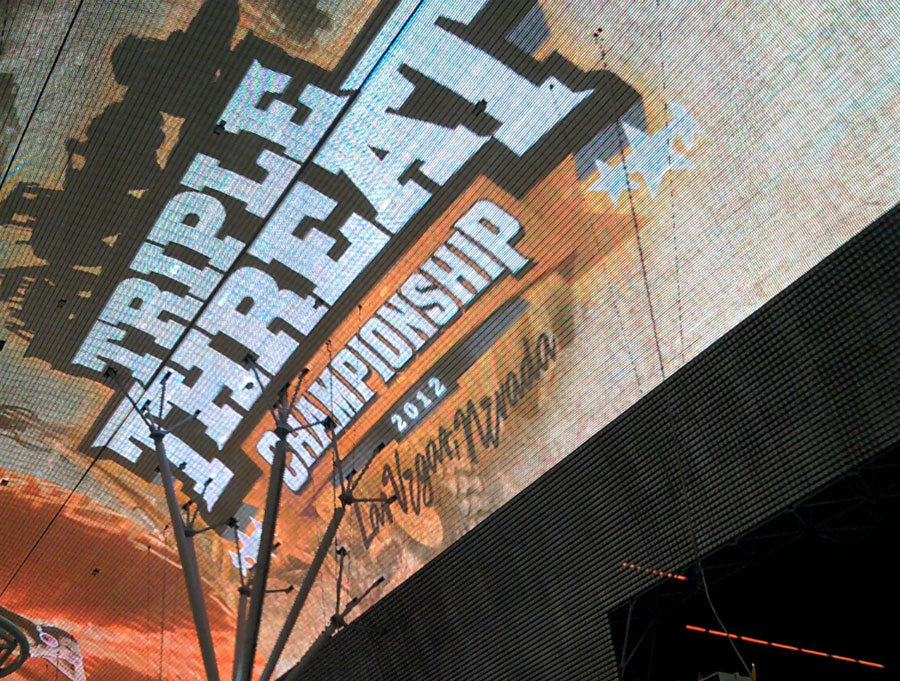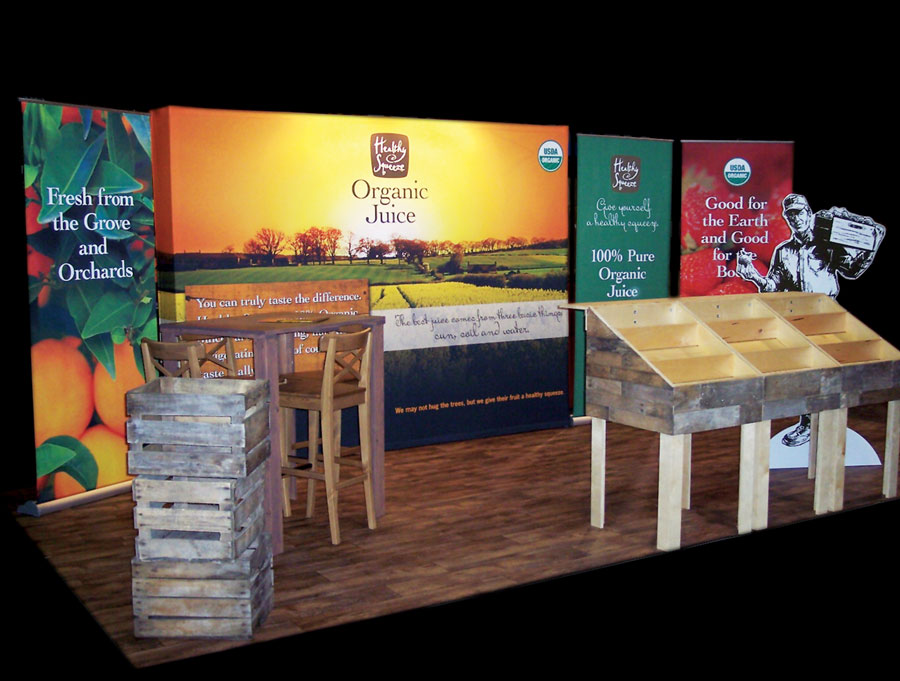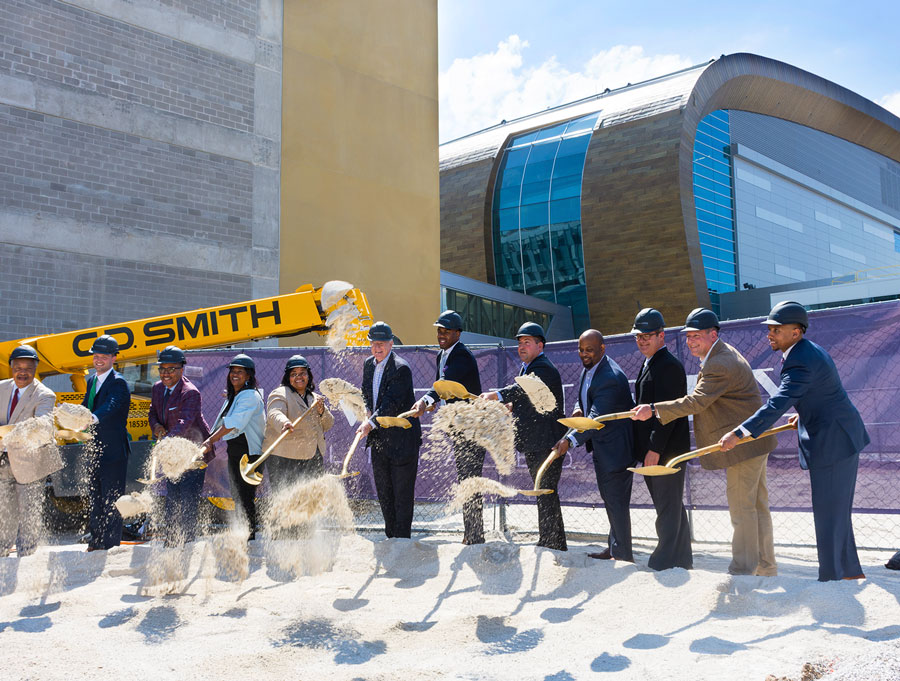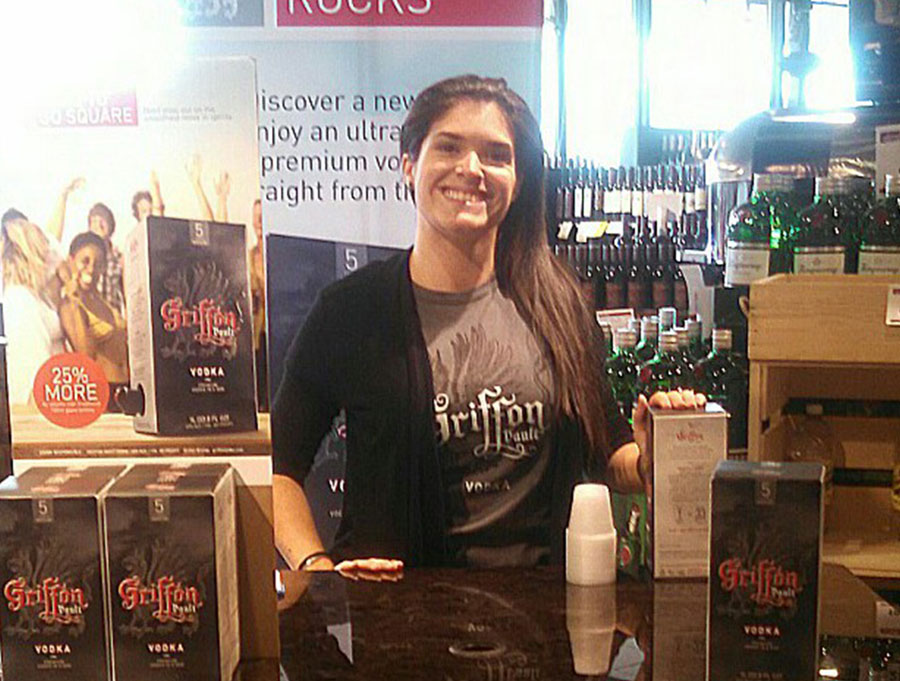 Environmental design offers a very unique ability to transport your audience into your brand or product. The effective use of visuals, messaging, displays, and space is powerful. The environment needs to draw the audience in, hold their attention and clearly communicate your objective and story.
Custom Booth Environments
Ready-to-Go Show Systems
Retail Demos
Special Events
Display Materials
Check out our services to see how we do it.