Photography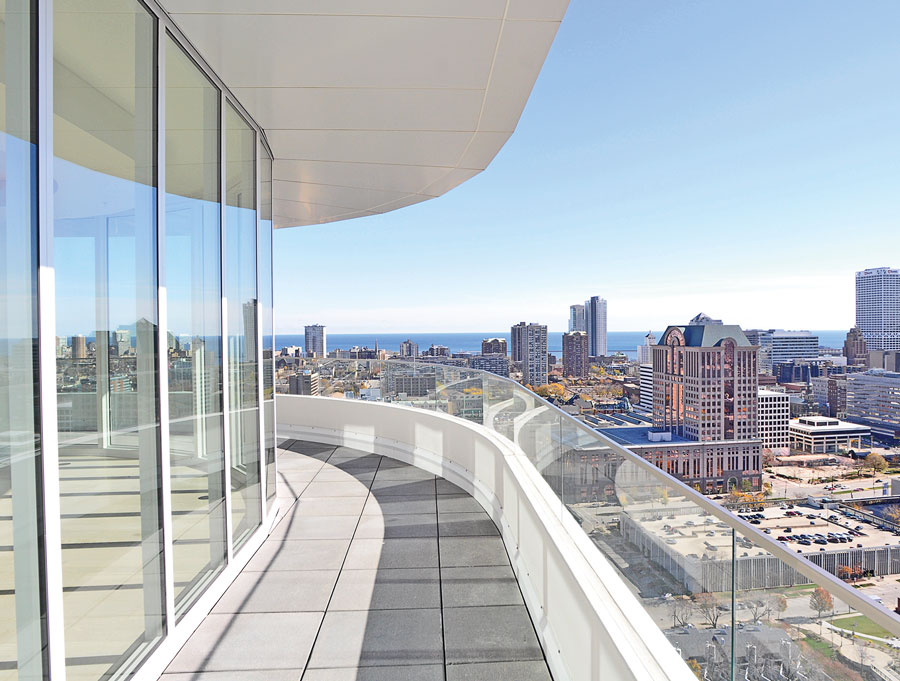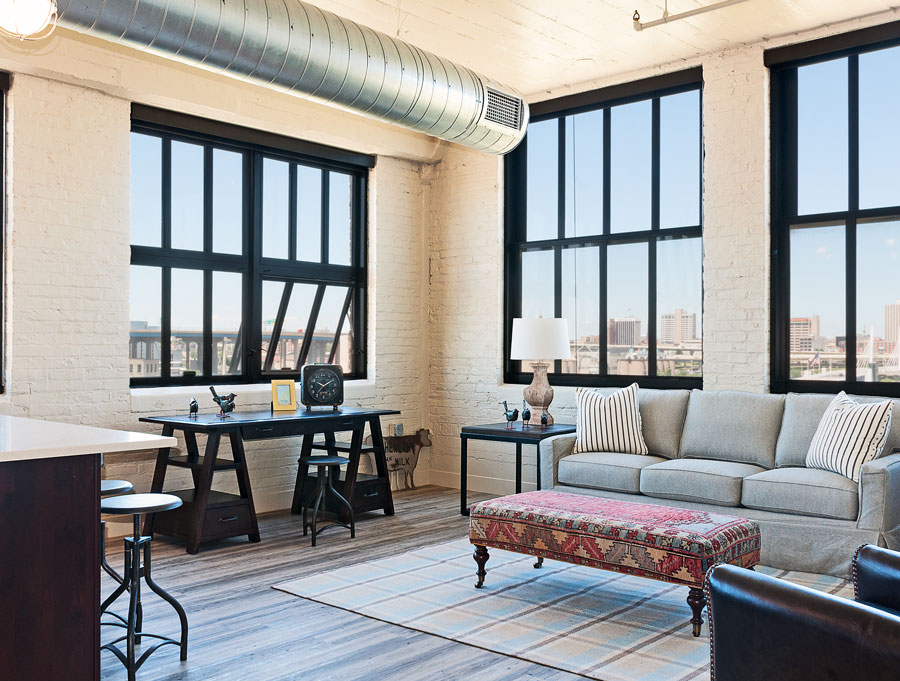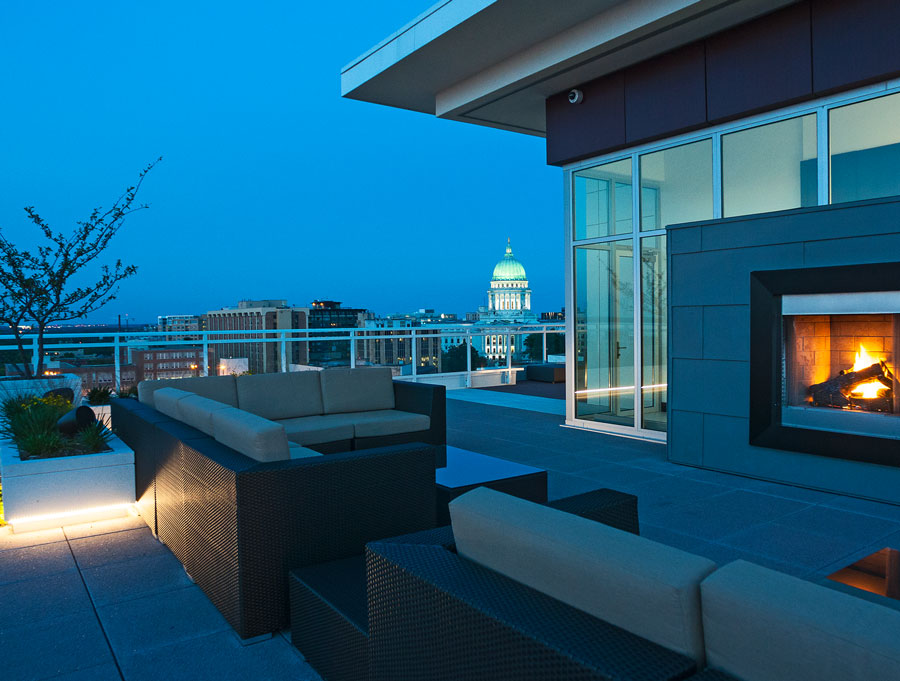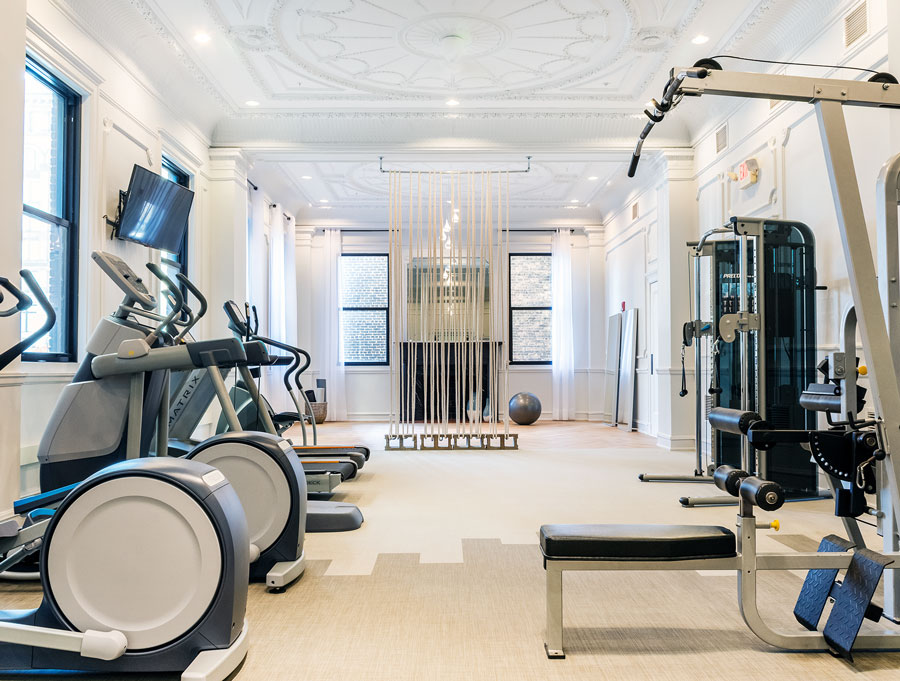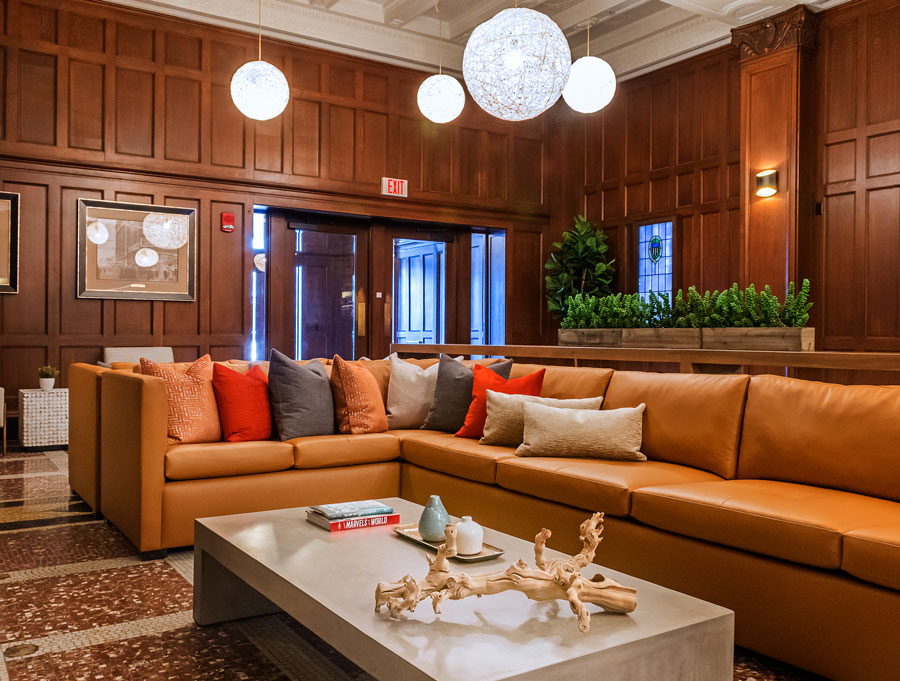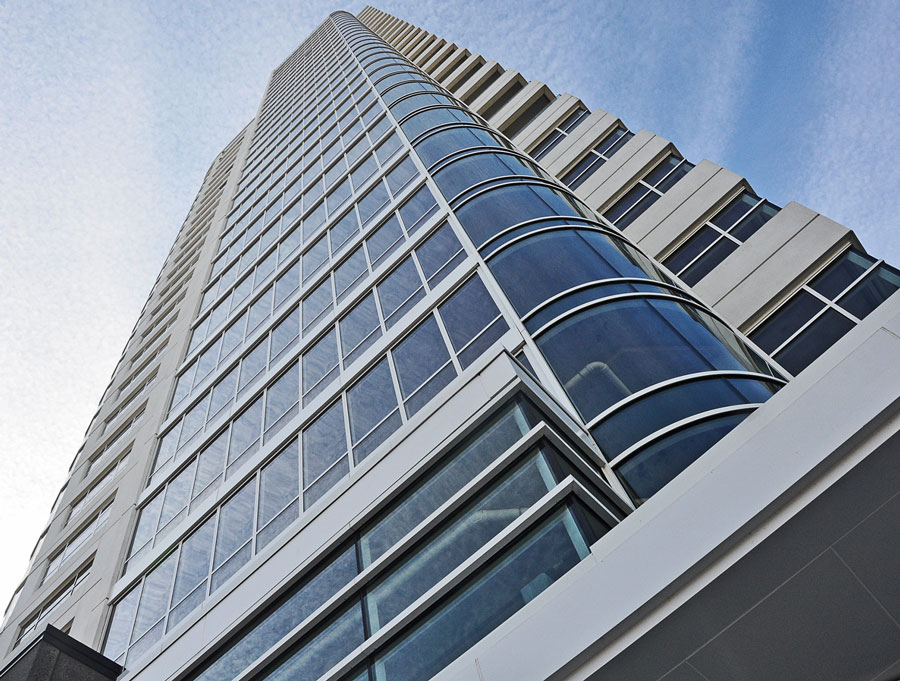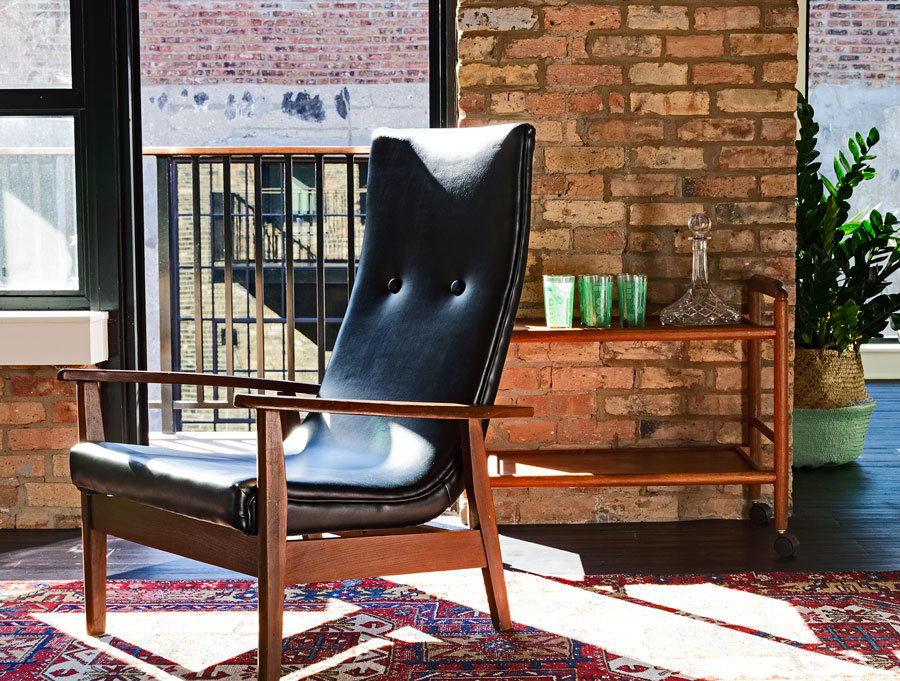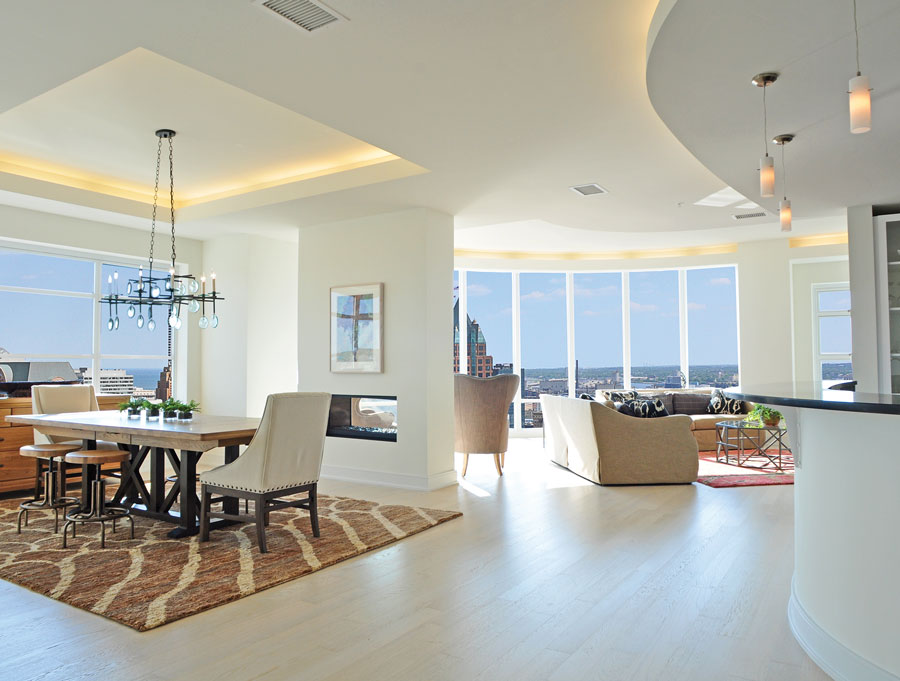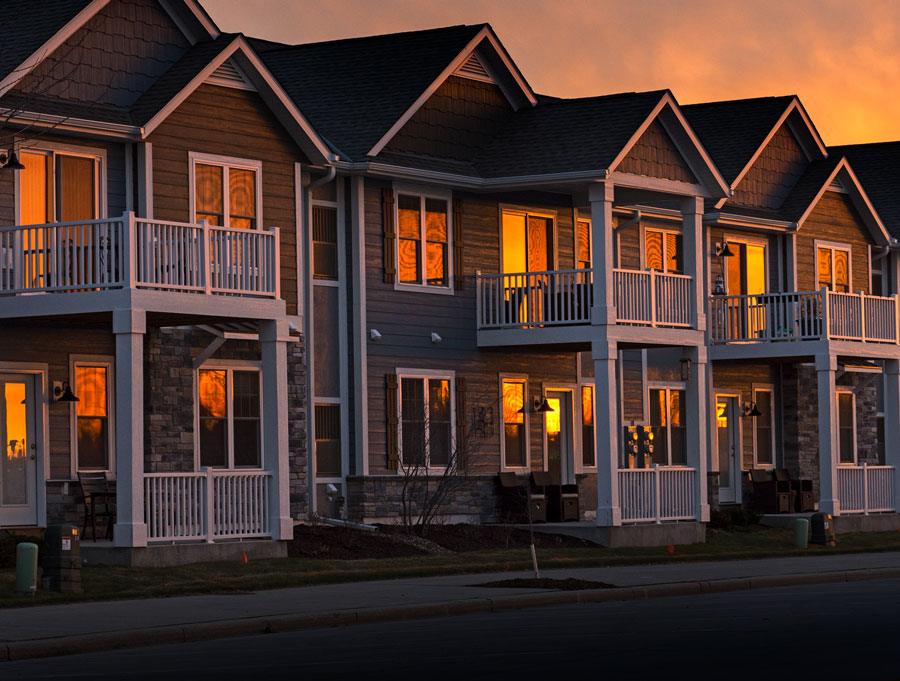 An image says a thousand words. Creating a powerful visual brings your product to life. ADX offers years of experience in residential and multi-family interior, exterior or lifestyle location photography expertise. Give us a shot.
Custom Photo Shoots
On-Location Shoots
Multi-Family and Residential Expertise
Creative Direction
Staging
Post Production
Check out our services to see how we do it.