Digital Marketing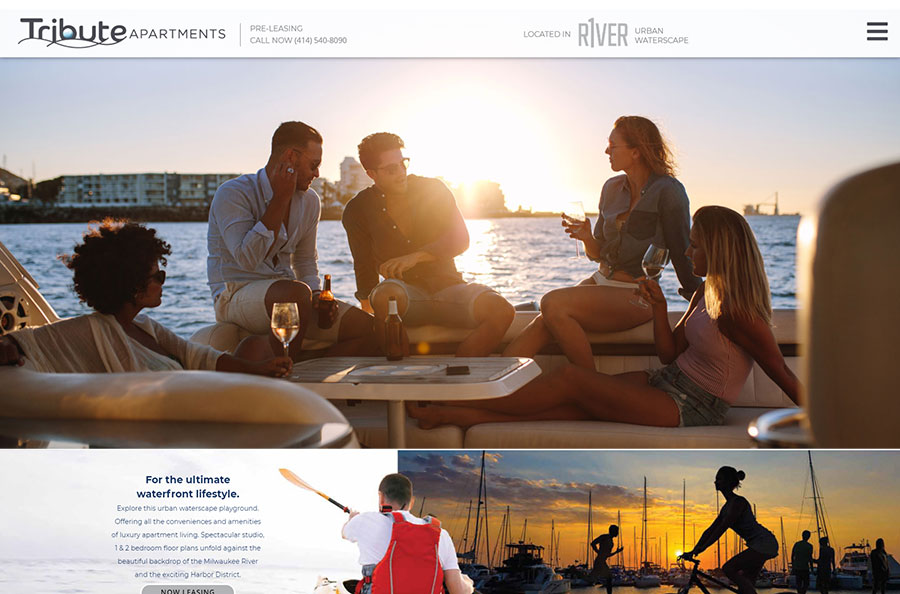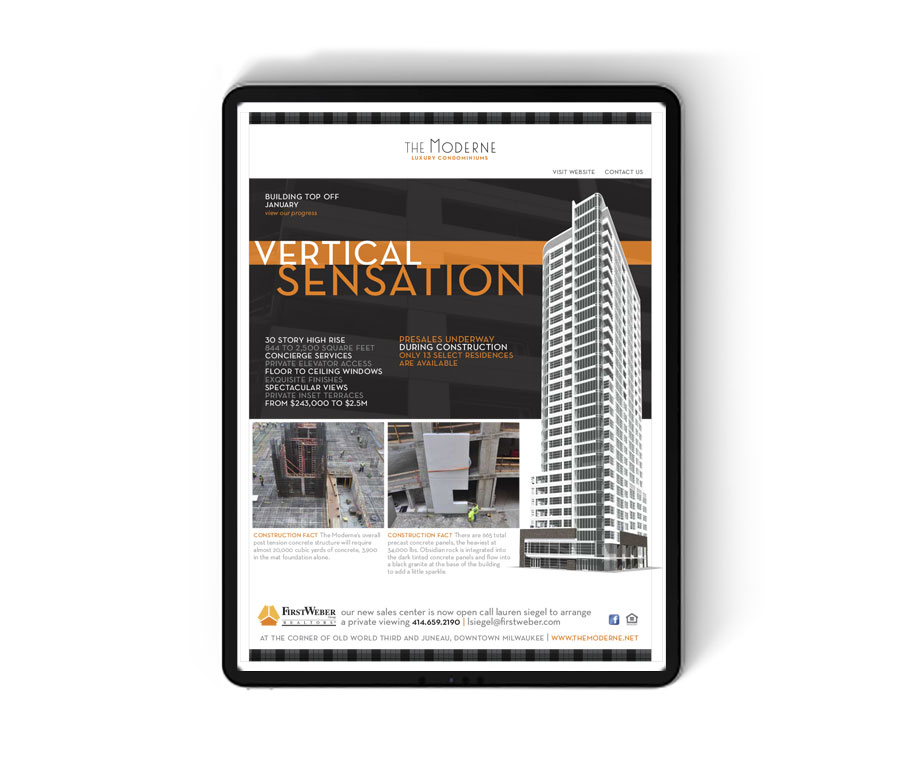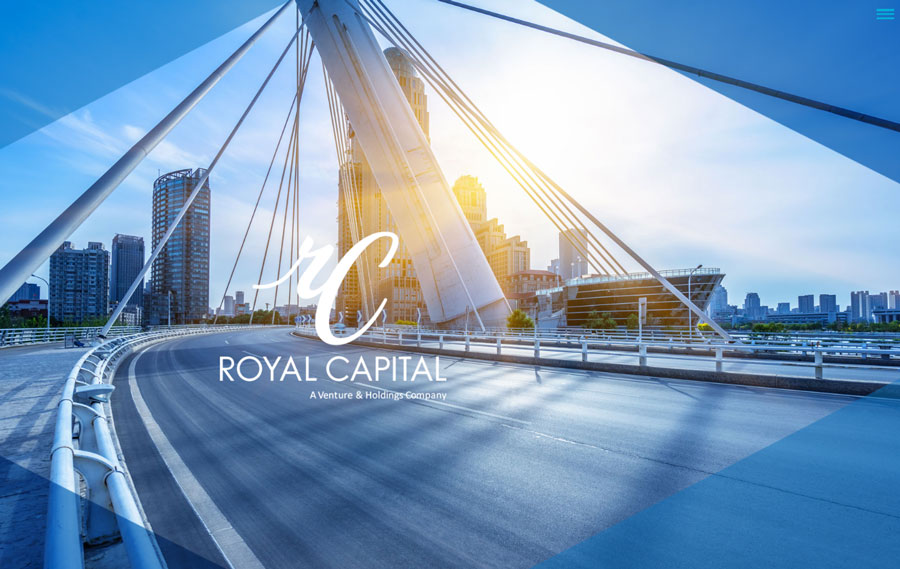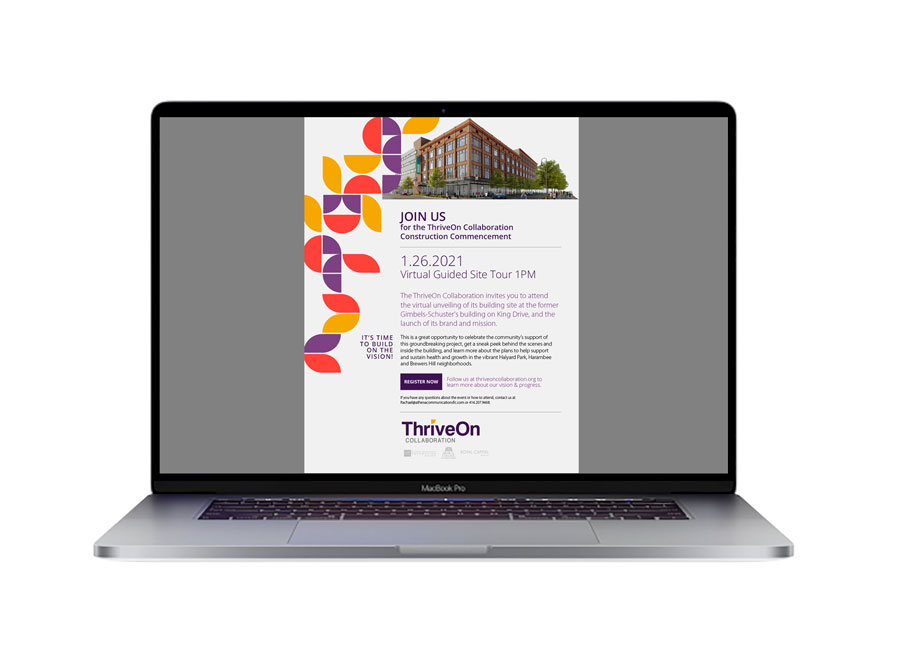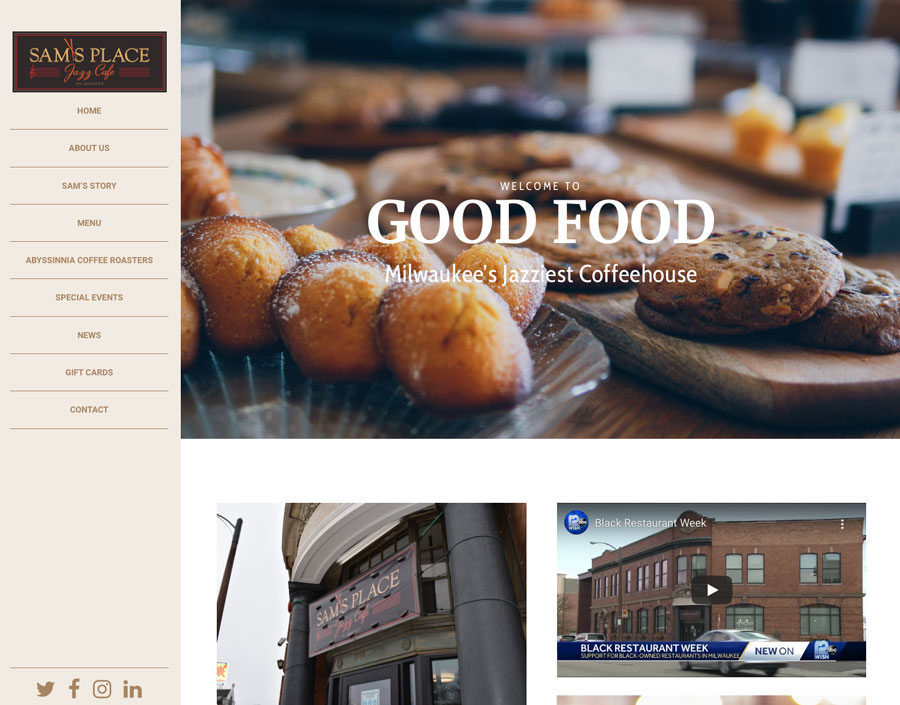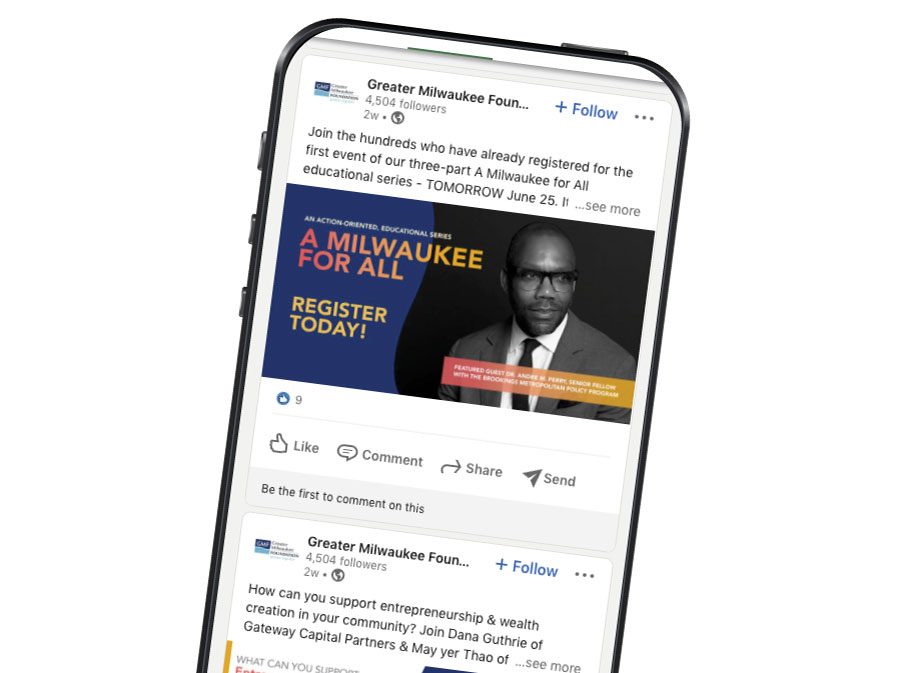 A Responsive Website is vital to your digital marketing. We ensure everything from back-end maintenance and functionality to beautifully styled pages across all devices, browsers, and screen sizes.
Local Search Engine Optimization builds trust between your business and search engines by creating consistency across your internet presence. Keep your brand consistent across hundreds of business listing websites, including your Google My Business listing!
Search Engine Marketing (SEM) helps propel your brand forward with ads on Google, Bing, Facebook, YouTube, and more!
Social Media Management engages consumers on Facebook, Twitter, Instagram, and other social media platforms. Regular posts help you stay connected with your customers.
Blogging and Content Creation keeps your audience coming back for more! Regularly updating and adding quality content to your website is one of the best ways to increase your search engine optimization.
Email Marketing Campaigns help build your brand and maintain engagement among existing customers. We create smart, effective email marketing campaigns tailored to your audience.
Responsive Websites
Local SEO
Search Engine Marketing
Social Media
Blogging
Email Marketing
E-Commerce
Check out our services to see how we do it.