Logo/Branding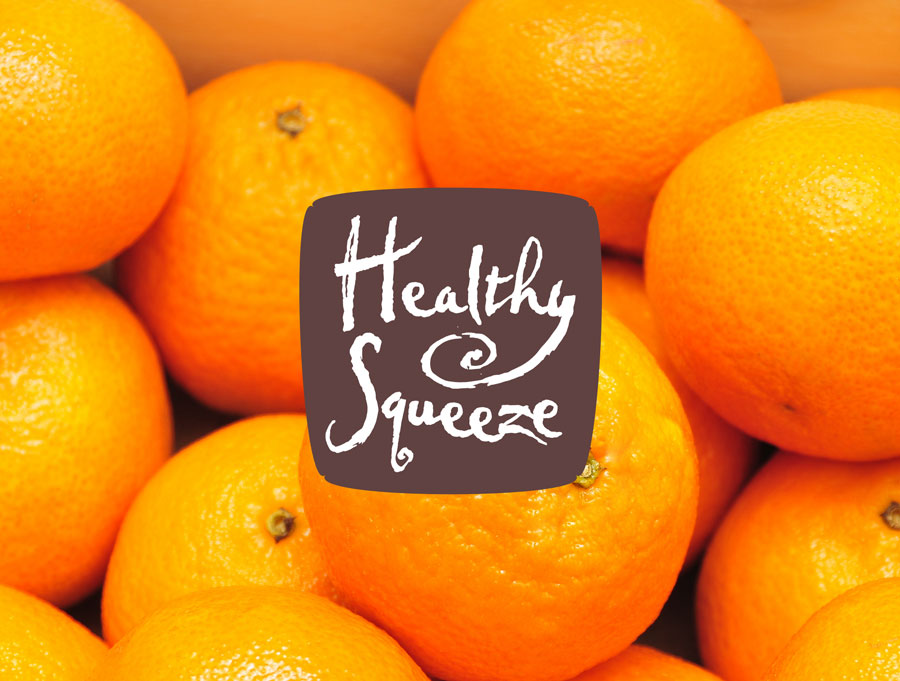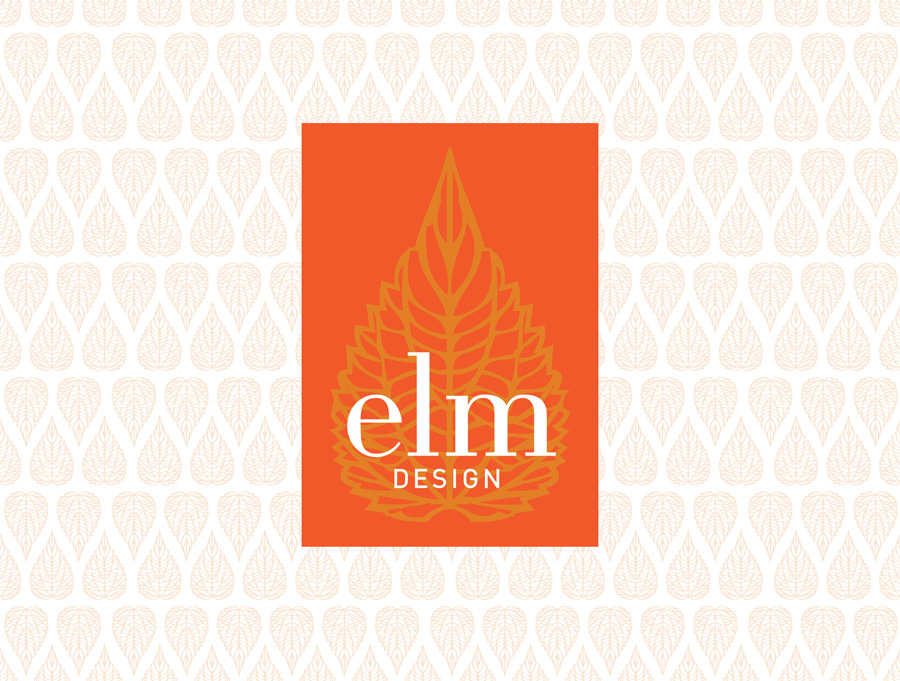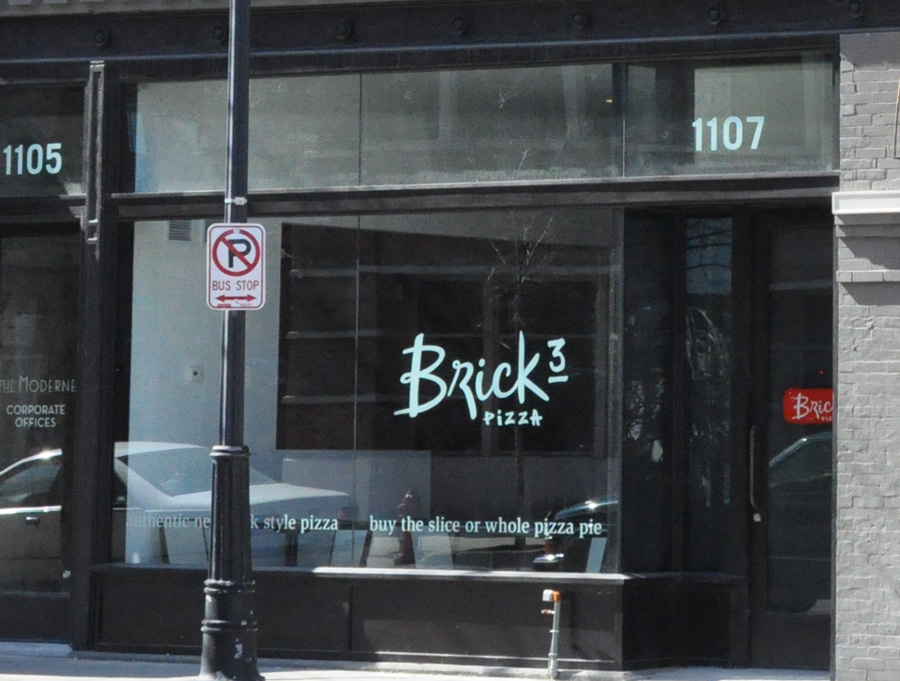 Brands matter. That's at the core of everything we do. ADX has experience with everything from emerging brands to established ones. We've become experts at carrying the brand experience through every step.
That means before we pick up a pencil, click a mouse, or tap a keyboard, we begin with the core of it all. What is the clients brand position? What do they want to be to the world? Who have they been?
Logo Development
Name Generation
Brand Strategy
Identity
Brand Standards
Brand Messaging/Tone
Check out our services to see how we do it.