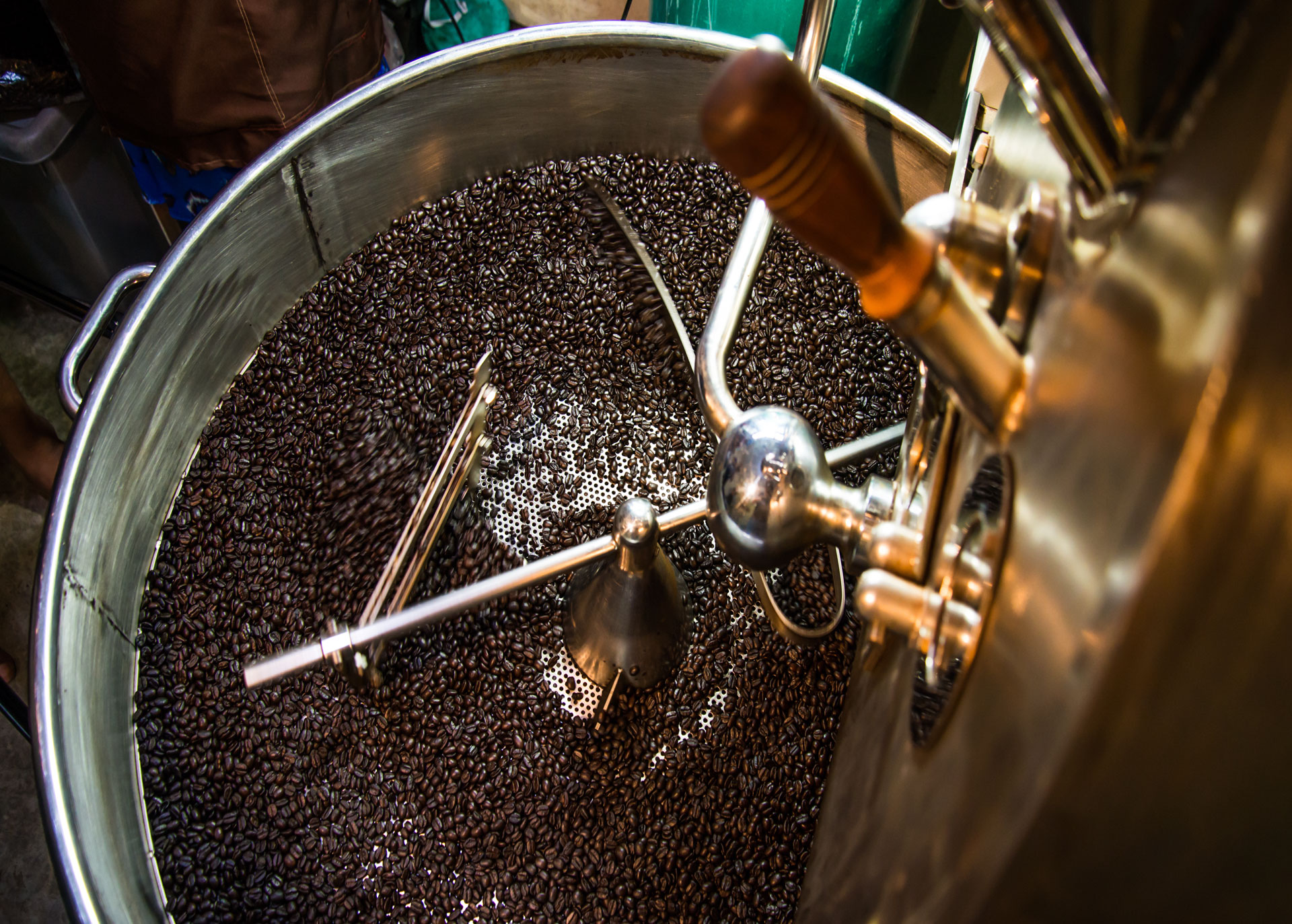 Abyssinnia Coffee Roasters
The name Abyssinnia is derived from the African location where coffee was first created, the "Abyssinnia Kingdom". Sam, the founder and head roaster, started this endeavor out of his passion for coffee. Through hard work, education and extensive travels throughout the world, he has created an exceptional line of freshly roasted beans, delighting his customers and community while fullfilling his lifelong dream.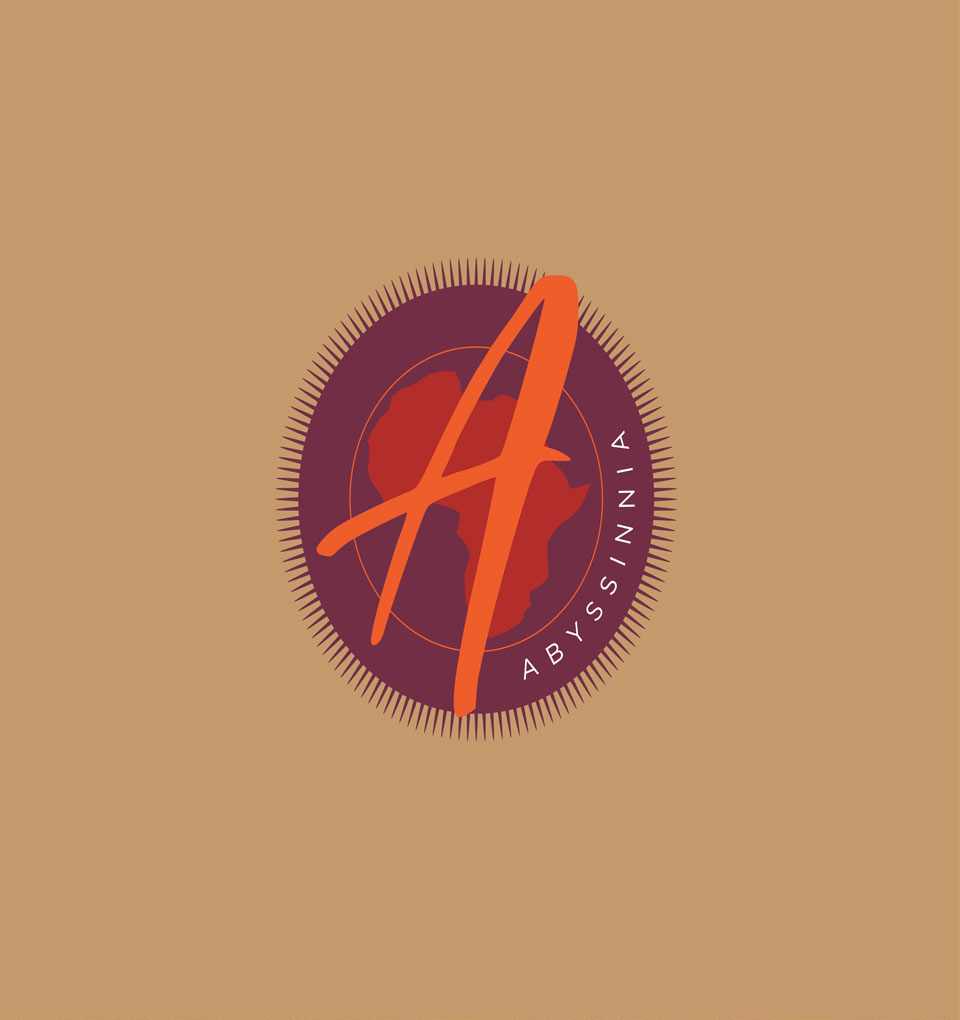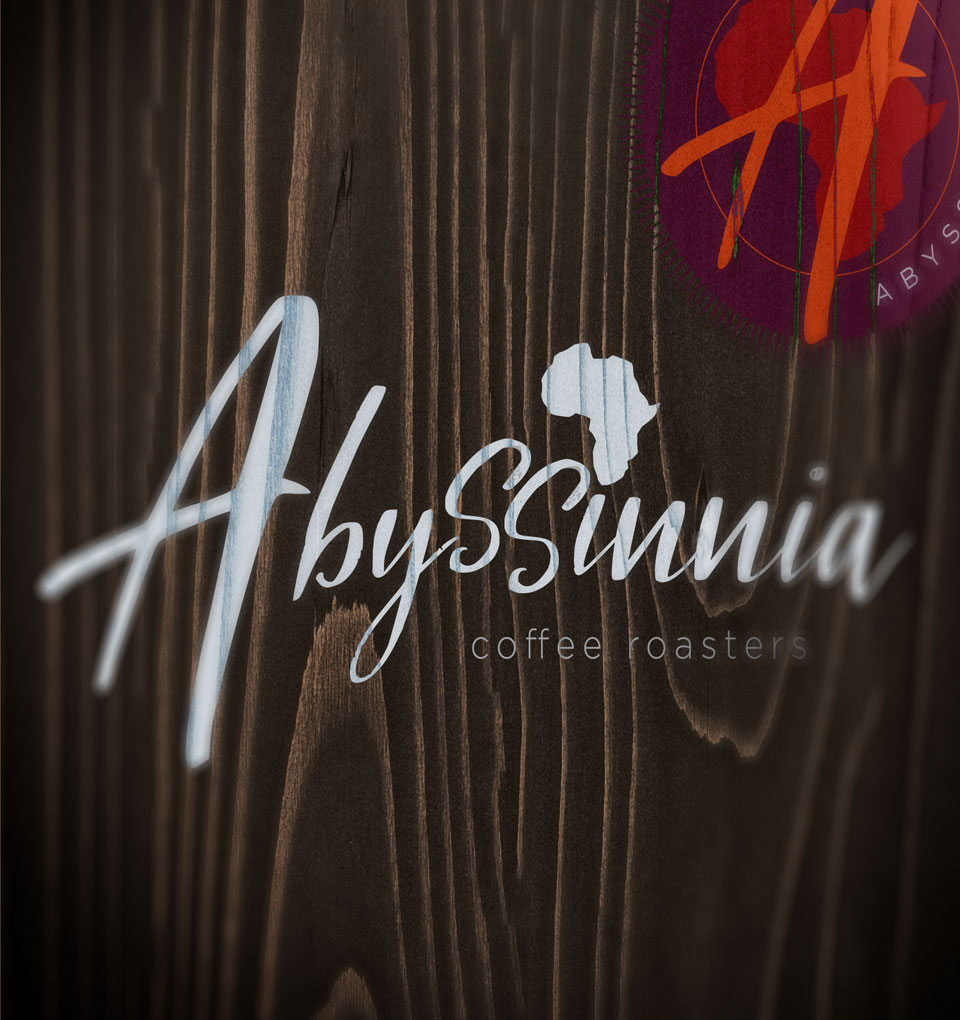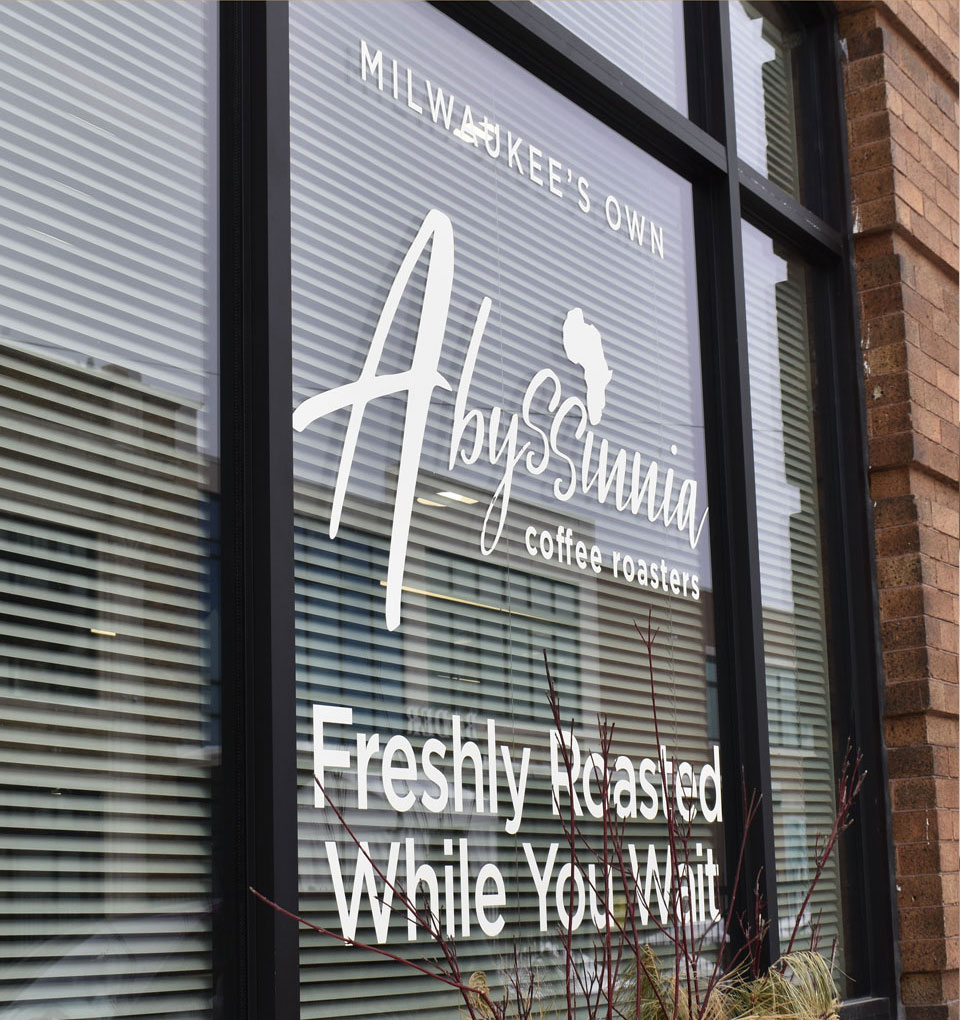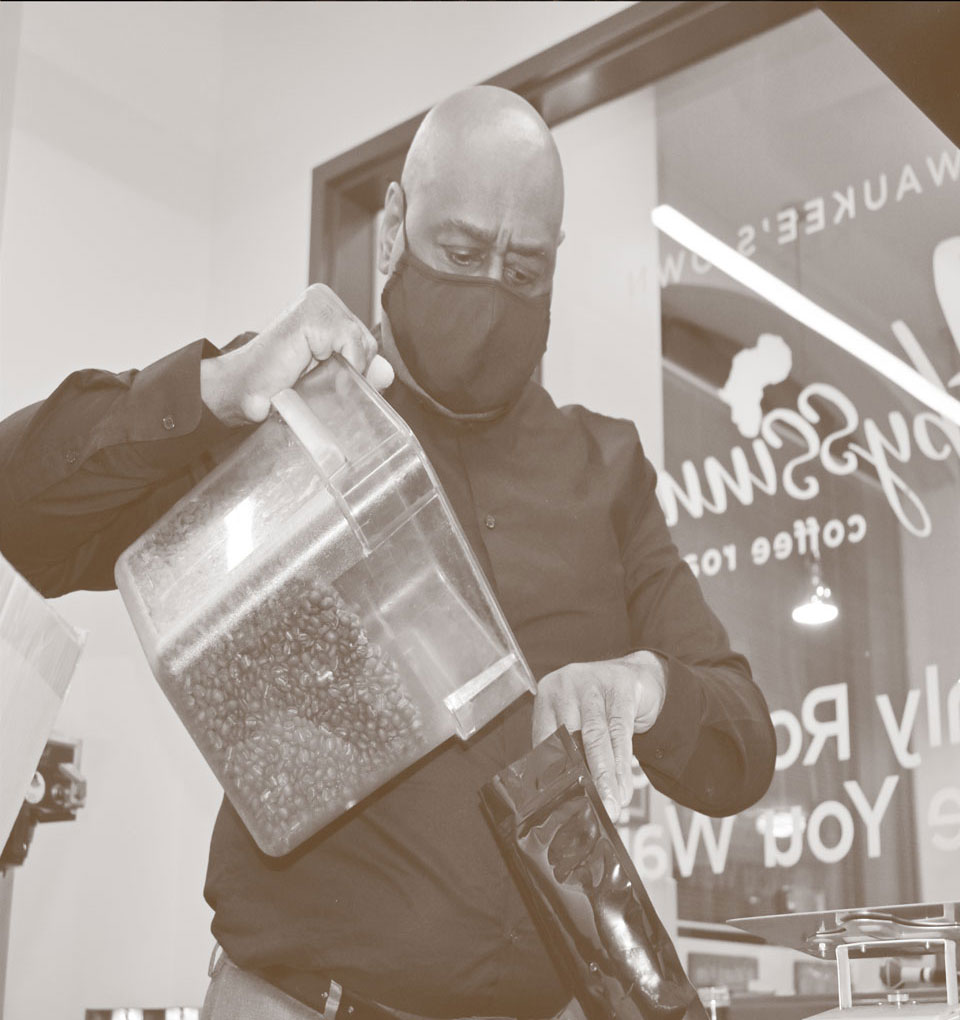 SERVICES
Our challenge was to re-imagine this existing brand and bring new life and energy to these delicious little beans.
Brand Development
Identity
Packaging
Signage
Merchandising Web