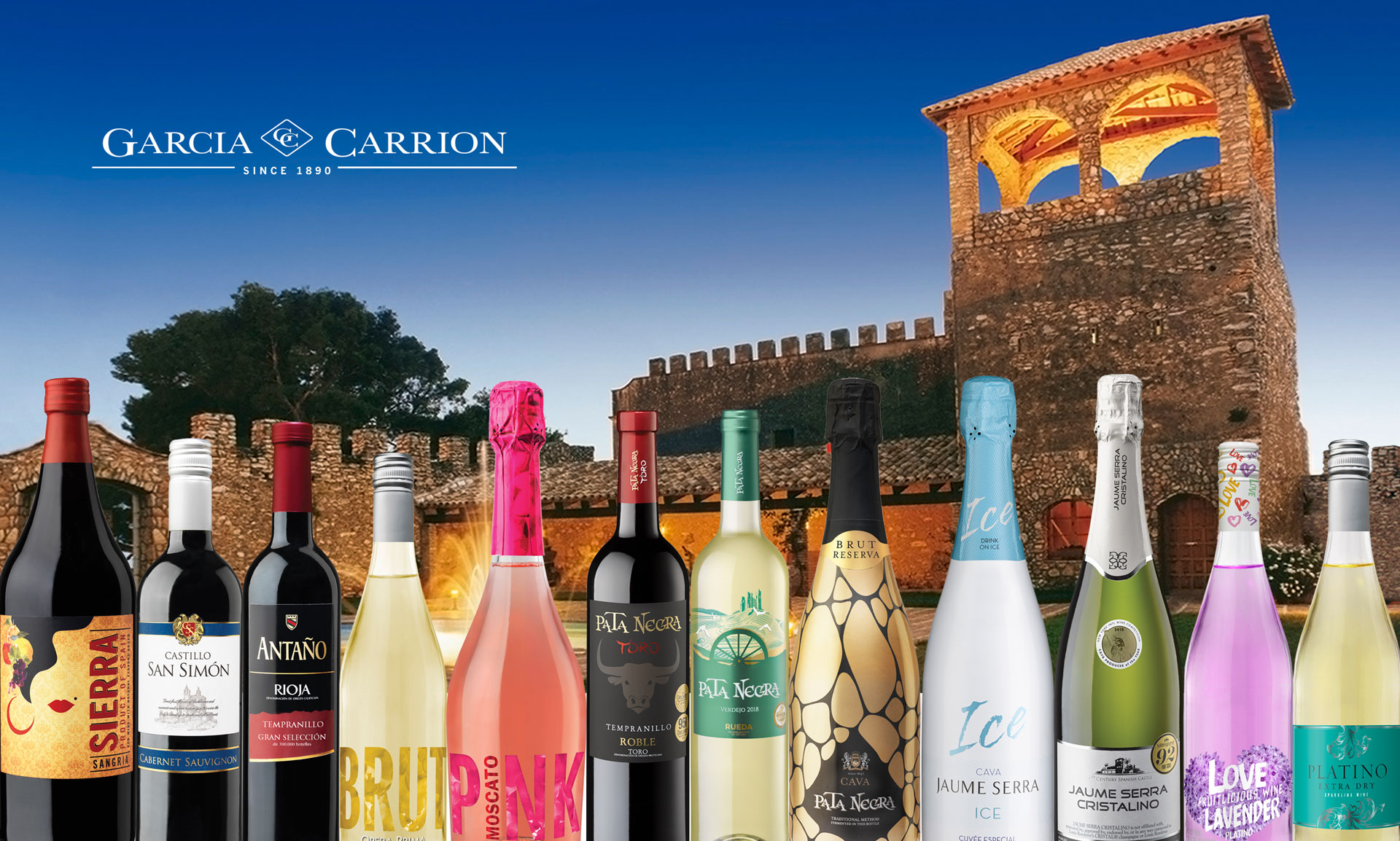 Garcia Carrion
Garcia Carrion, based in Spain, is the largest winery in Europe and the fourth largest in the world. GC's team of world-class winemakers craft wines from the highest quality fruit picked from their own vineyards throughout 11 Denominations of Origin regions.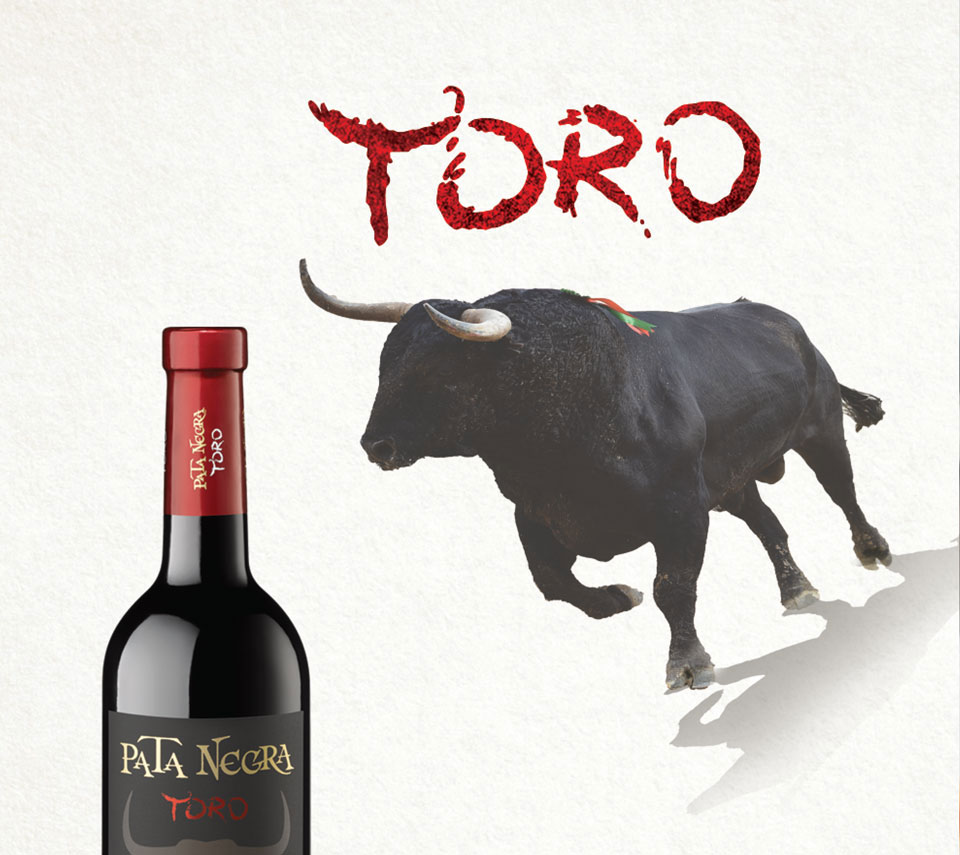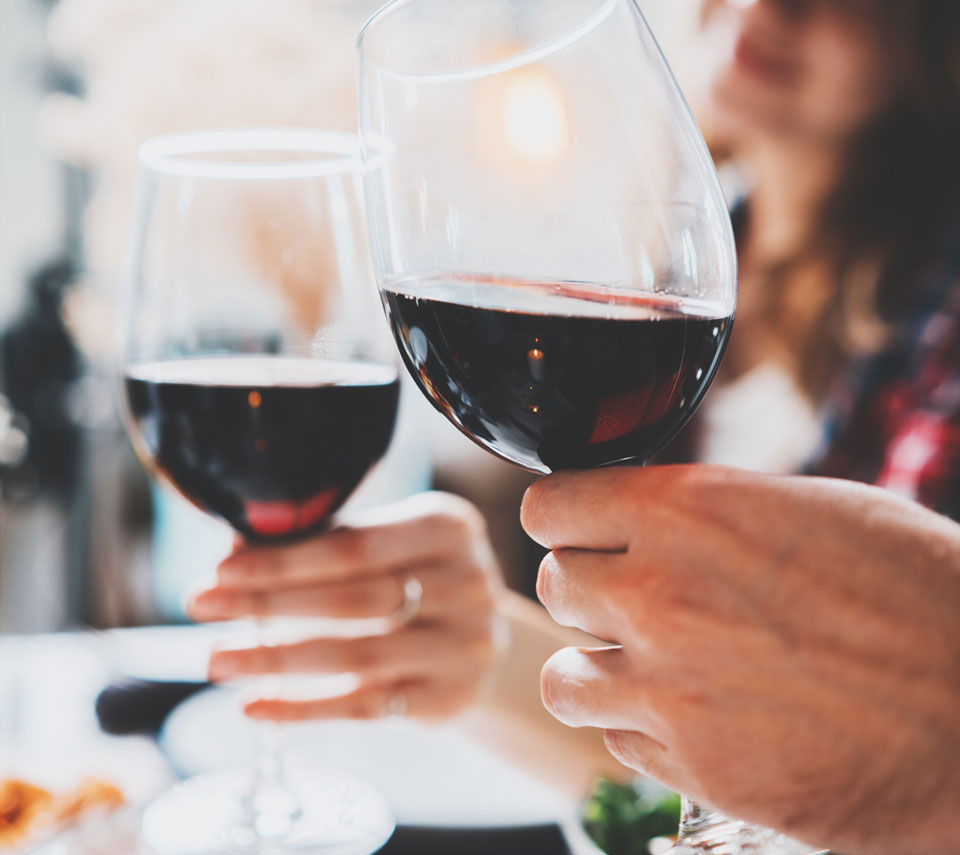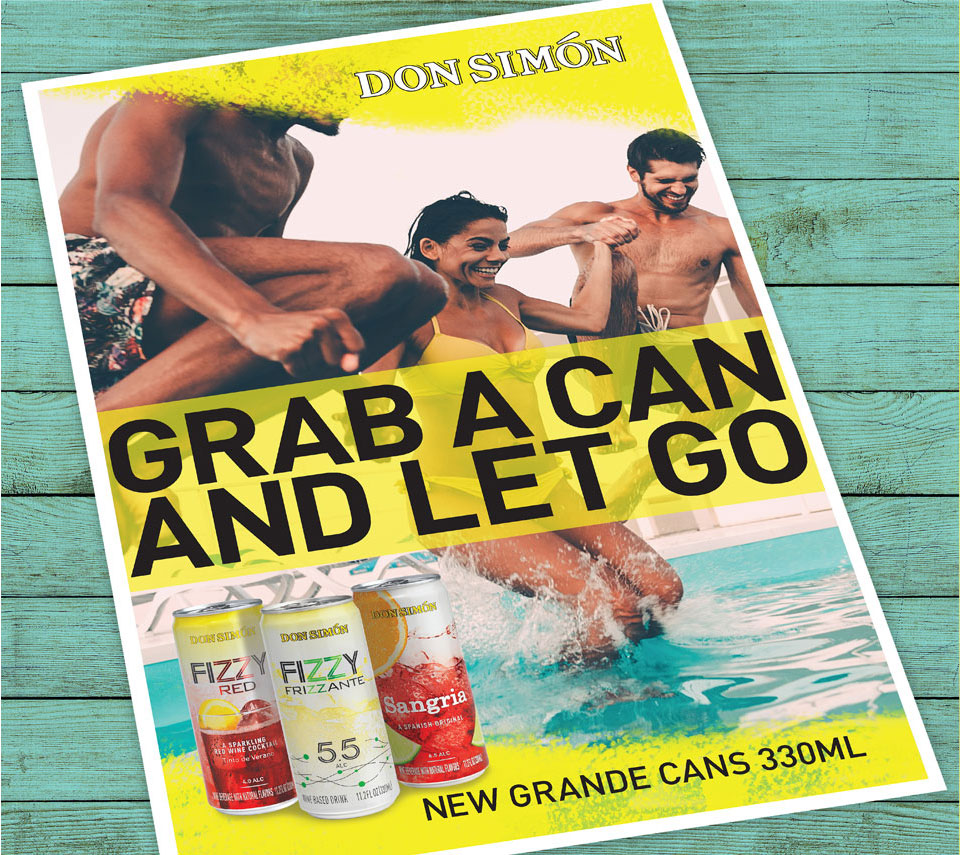 SERVICES
Our tasks are bold and broad, ADX focuses on the U.S. market for new product development, brand development, in-store merchandising and consumer experience.
Product Name Development
Brand Development
Packaging
In-Store Merchandising
Promotions
Point-of-Sale/Point-of-Purchase
Photography
Sales Support Collateral
Trade Advertising
Fleet Graphics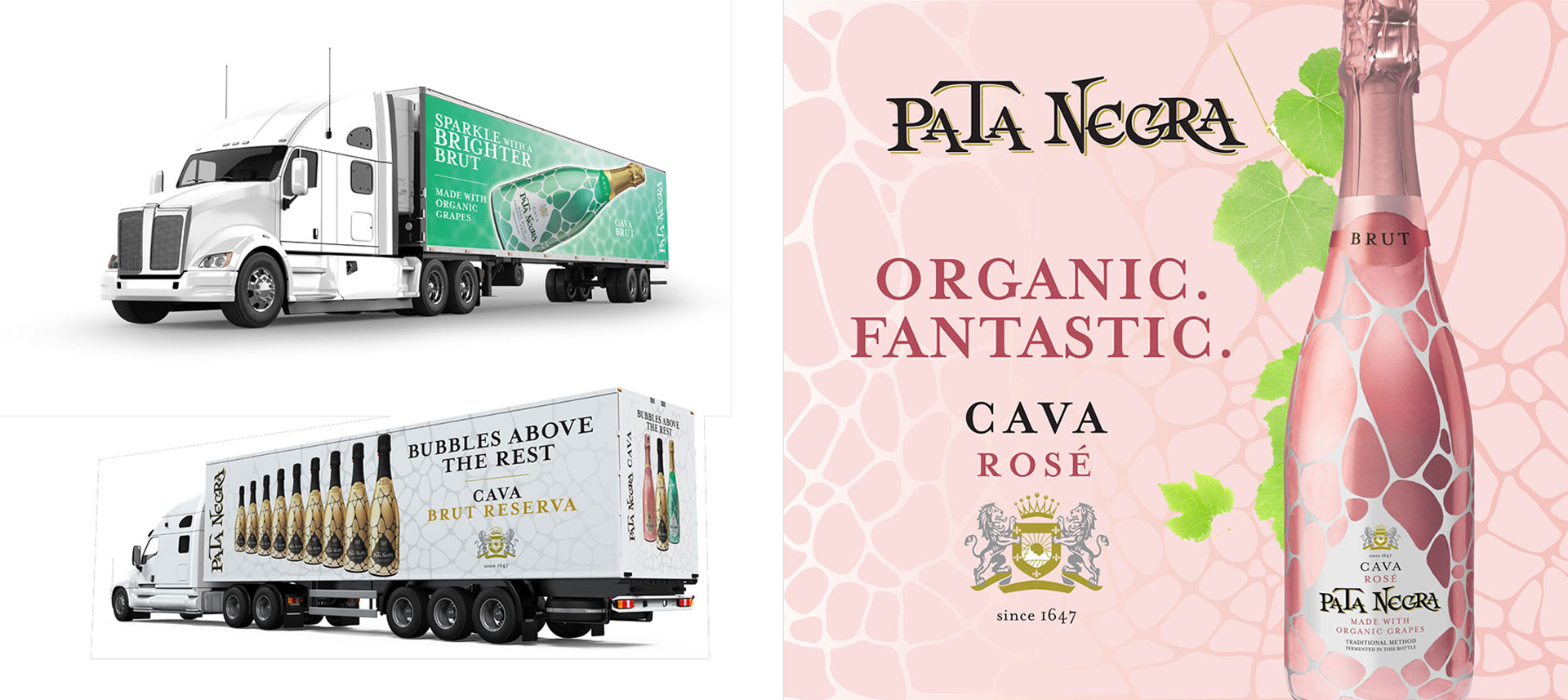 GLOBAL REACH
There are hundreds of products within the Garcia Carrion portfolio which reaches over 145 countries.